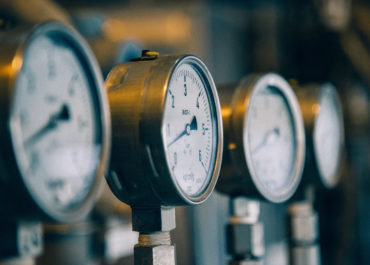 Dr. Födisch Umweltmesstechnik AG is based in Markranstädt, near Leipzig. The company manufactures analysis and measurement equipment for dust, gas and flow rates volumes). At the end of July 2018, Dr. Födisch Umweltmesstechnik AG acquired EP Ehrler Prüftechnik Engineering GmbH and its affiliate EP Instruments GmbH, based in Baden-Württemberg. Both companies are leading providers of gas analysis technology and flow rate, pressure and leak test solutions in the German market.
The products and services offered by the companies include:
flow, leak, pressure and temperature testing systems
flow measurement and calibration systems (air / gases / fluids)
calibration and servicing
software solutions
The acquired companies had more than 60 employees and generated revenues in excess of € 7 million in the 2017 financial year.
The previous owners and directors first asked VENTRADA for help with their succession planning in 2012. However, the companies were not in a position to be sold at that point because they still had some major international projects in progress. Both companies performed very well over the next five years and made positive structural changes. As a result, there is now nothing standing in the way of the acquisition.