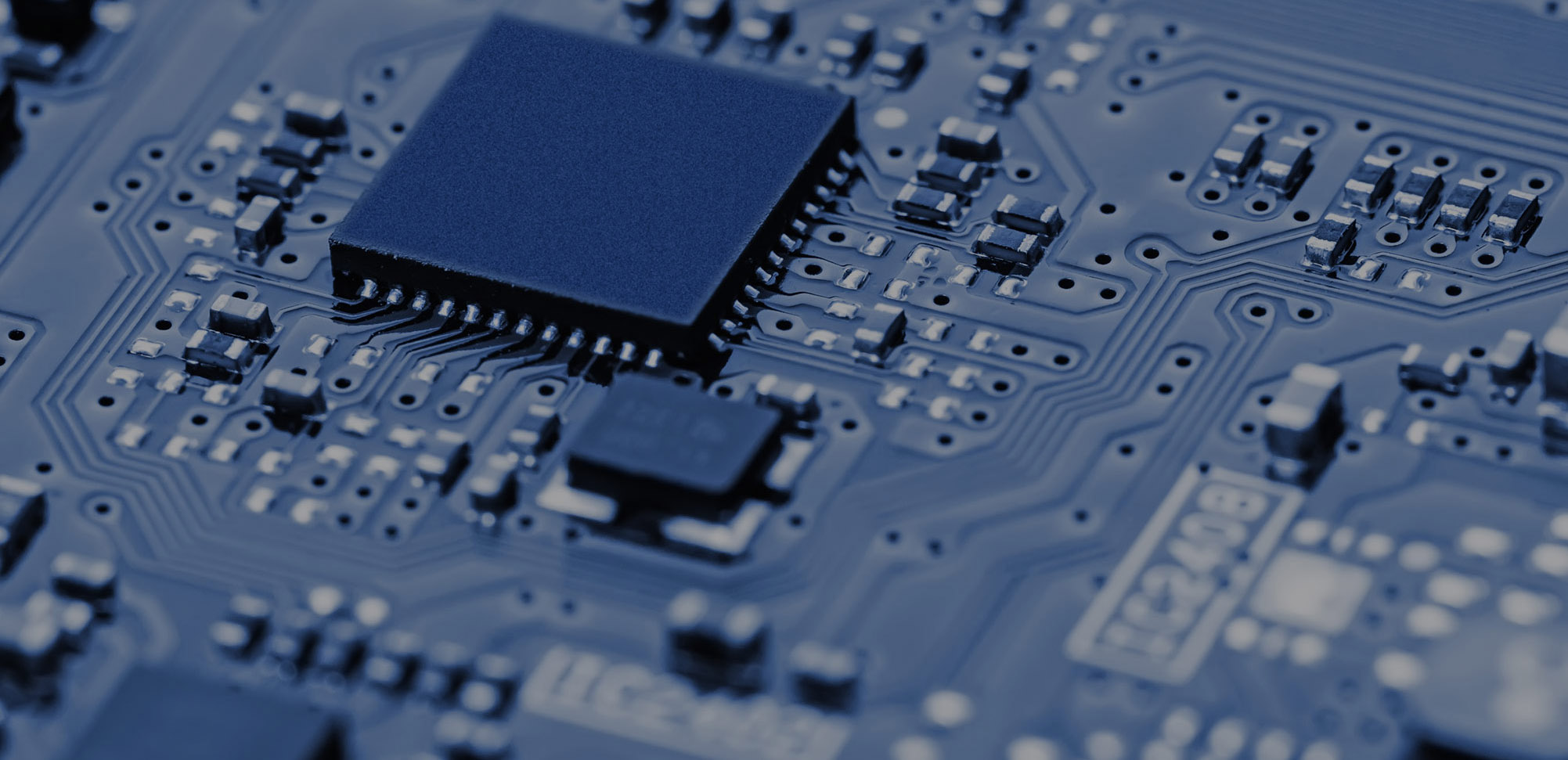 M&A consulting
VENTRADA has assisted technology companies and service providers with growth finance, succession plans and equity acquisitions for over 15 years.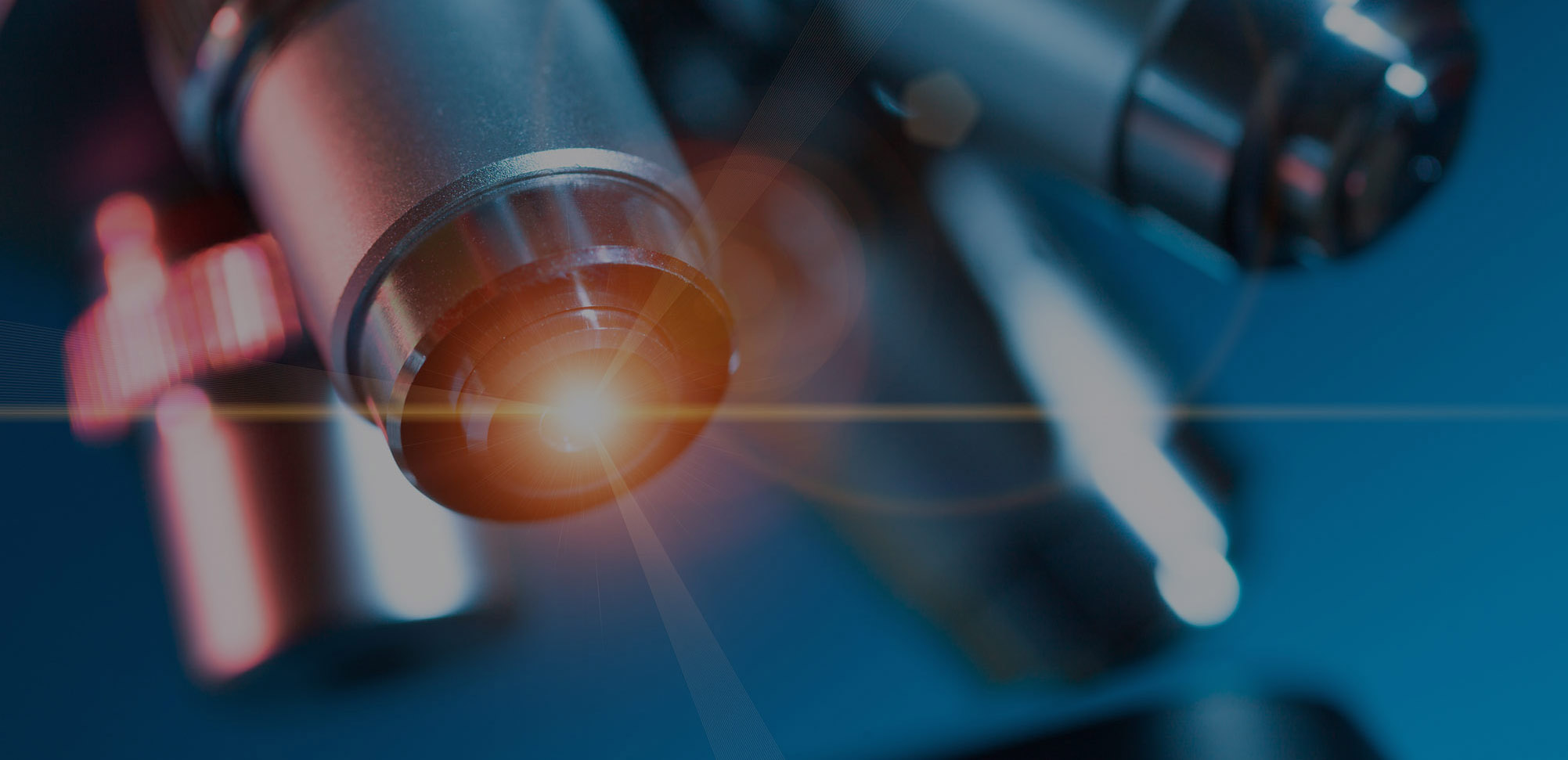 Company analysis
The due diligence process provides important information about a company's position and value.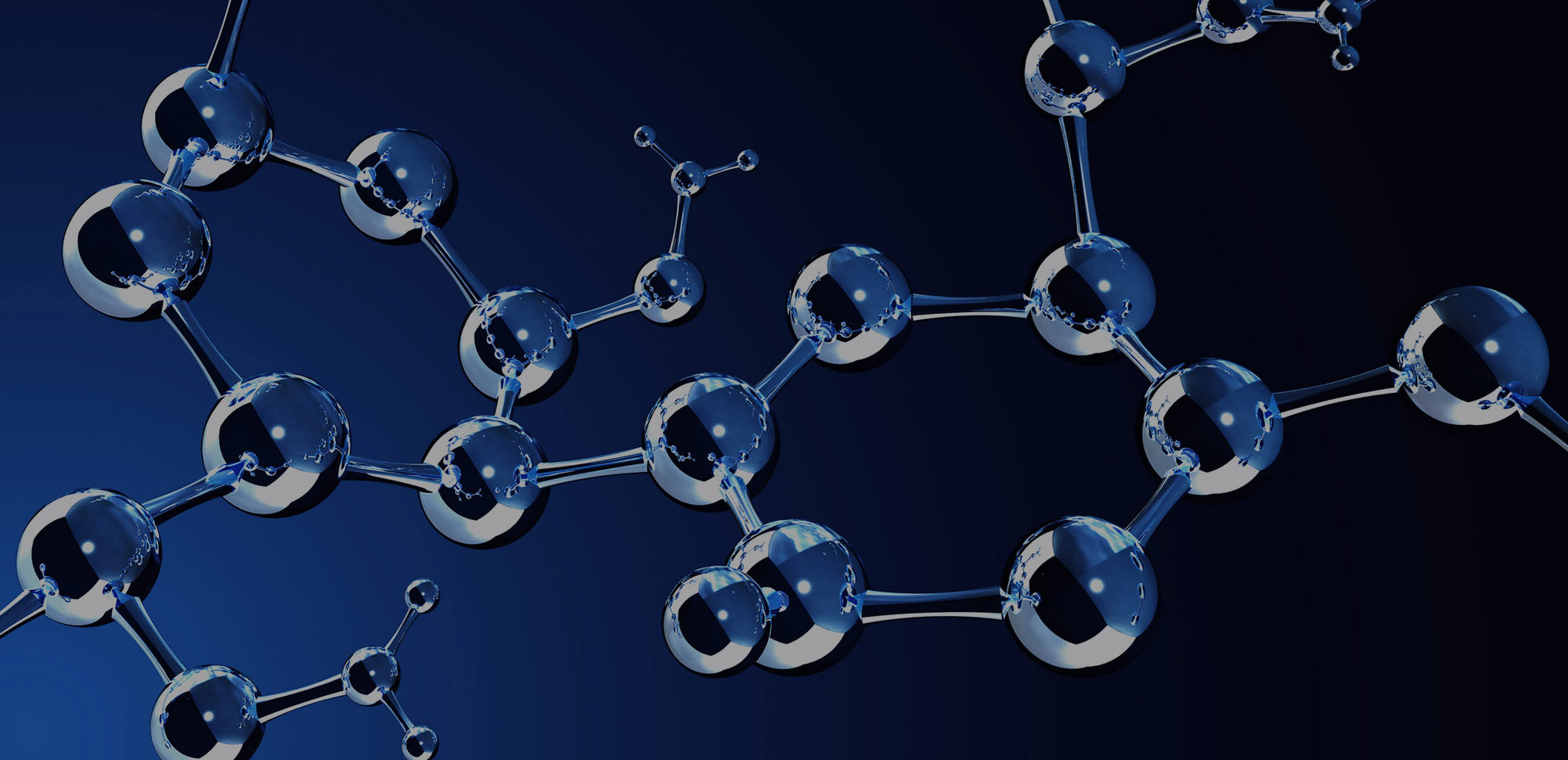 A strong network
We work with industry experts, marketing professionals and investors to guarantee the best possible outcome.
Company sale
Creating prospectuses

Finding investors

Managing negotiations
Acquisitions
Market analysis

Matchmaking

Due diligence
Capital increase

Business planning

Investment memorandum

VC/PE brokerage
Expert opinion on company valuation
Company valuation
Relative valuation

Earning power (IDW S1)


Discounted cash flow
VENTRADA Corporate Finance GmbH is a consultancy firm specialising in project management of the sale and acquisition of companies. We focus in particular, on planning, preparing and implementing age-related succession plans and group restructuring projects. We also work for financial investors looking for investment opportunities with good growth prospects. Rounding off our portfolio is the coordination of equity financing for innovative tech companies and service providers.
Due diligence and analysing companies from an economic and financial perspective are at the heart of what we do. During this process, we look at the position of companies and their products and services in the market, analyse their value and develop SWOT profiles.
The result of this process provides detailed investment plans and a plausible forecast of a company's revenue and earnings, allowing us to work out their current and future free cash flow. We then calculate the value of a company on this basis. Our clients rely on our analyses to negotiate transactions.
VENTRADA is a boutique M&A agency. We will work closely with you at every stage of the project to achieve your objectives. Mergers and acquisitions are complicated processes – that's why we use a network of consultants, legal experts and investors to provide the best possible outcome. Our network has proven its worth time and time again in recent years.
Examples of recent projects
"VENTRADA took a really proactive approach to finding partners for the asset deal we wanted and was 100% committed throughout the entire process. We would recommend VENTRADA to anybody looking for an effective M&A consultancy"
former Board Member of Analytik Jena AG
"VENTRADA handled a lot of the project on our behalf, from revising the business strategy and financial plan through to attracting investors. VENTRADA managed the entire process with confidence and expertise."
CEO of Albrecht Service Group GmbH
"We had a close and successful partnership with VENTRADA for the better part of three years. They stand out from the rest because of their expertise, target-oriented approach, quick response times and well-established network in the financial sector."
Managing Director of the BC Direct Group
"VENTRADA helped us to restructure the ReproProfi group, which has representatives nation-wide. The process was centred around spinning out the company's locations to create independent GmbHs and financing of the purchase price. They were professional, focused and trustworthy for the 18 months that we worked together."
Managing Director of ReproProfi Stuttgart GmbH
"VENTRADA played a crucial role in financial planning and preparing an objective valuation."
Founder and CEO of JENETRIC GmbH
One more thing …
As a small M&A boutique, we are looking to add new partners to our network so that we can provide an even higher level of service.
Are you an independent M&A consultant? Would you like to join our network?
Are you a tax consultant responsible for succession planning? 
Do you work in a family office or for a venture capital / private equity firm? 
We would love you to get in touch. We are always looking to enter into interesting partnerships which benefit everyone involved.