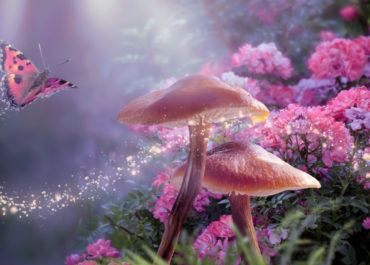 Family-owned leisure park Märchenwald Saalburg-Ebersdorf was transferred to a new owner in spring 2019. The Thuringia-based leisure park has been a popular destination for children, parents and grandparents for many years. The park covers an area of 6 hectares and is popular with nature lovers. Guests visit the park to be entranced by the world of Grimms' fairy tales and a range of culinary delights.
The new owner will continue to run the park as a family-owned business while gradually adding new attractions.
VENTRADA was asked to manage the sale of the company in 2017. Despite the complexity of the project, we were able to find new management and an investor for the company. At the end of the process, the transaction was structured and finalised. The parties have agreed to keep the purchase price confidential. The company previously known as "Märchenwald Saalburg-Ebersdorf e.K." is now officially called "Erlebnispark Märchenwald Saalburg GmbH".